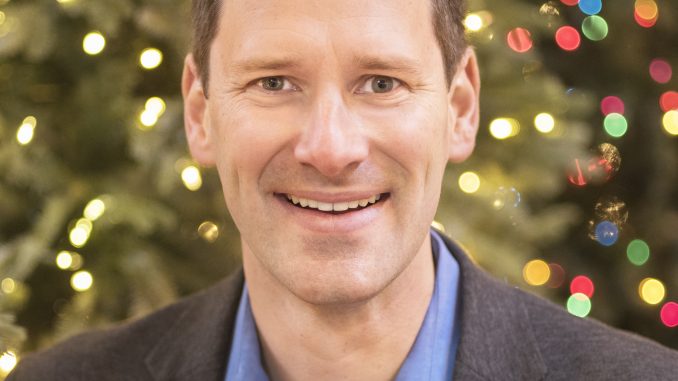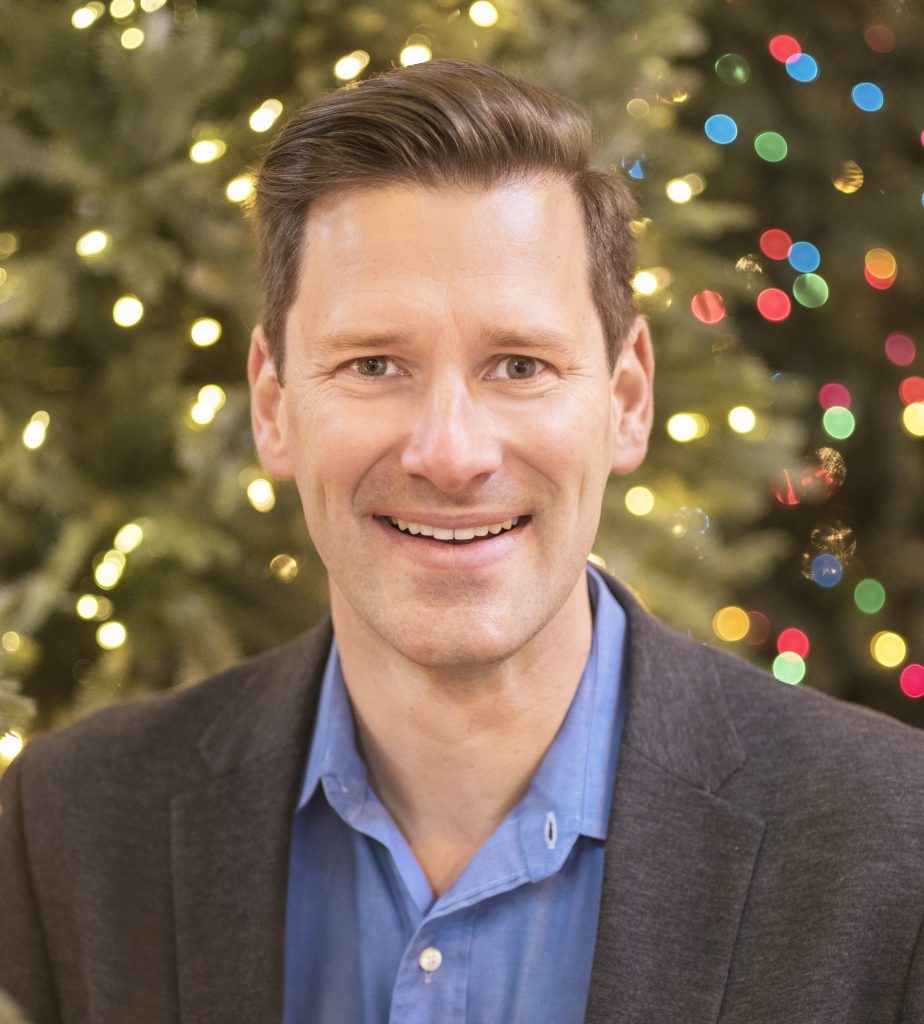 The outside temperature is 100. That means Christmas is just around the corner!
Well, that might be stretching the point, but for Thomas Harman and his company Balsam Brands, half of his artificial Christmas trees for the upcoming season have already been made. "We are planning Christmas 2019 at this point," he said with a chuckle.
Balsam Brands has already captured 10% of the value of the artificial Christmas tree market. Studies show 81% of American households buy artificial, instead of the traditional real tree. Like most people Harman grew up in a family that used real trees, although in his case the period leading up to Christmas was dominated by ski trips, which meant sometimes "we did not put up a tree till right before Christmas." Harman ruefully admits he has been "historically late putting up his own tree. I tend to be so busy I put it up later than I wish to, which is by Thanksgiving."
In this case busy is good. He and his growing roster of employees "work very hard" but one gets the instant impression from the company website that they like it. "We want to be the best at what we do, and I want everyone here to love their job."
That is a key part of Harman's philosophy, but as he explained it comes with an important qualifier: it is only "for those who are blessed to have a choice." Many in the world do not, and he does his part to make things better, including charity work in the Philippines, where many of his employees are based.
The largest artificial tree Balsam Brands makes is a 30-foot one for commercial use. For the home market, Harman said his customers, who might pay anywhere from $299 to $1500 for an artificial tree, "really value the realism and premium nature of our trees. There are inexpensive trees available, but we are not trying to pick up that end of the market. We want to be the preferred choice of customers who are passionate about Christmas trees."
Asked about the company ethos, Harman said "we want to spread joy." What better way to celebrate Christmas in May or throughout the year!
Balsam Brands is based in Redwood City, California. Visit their website: www.balsambrands.com
To learn more about the origin of the Christmas tree tradition, including the use of tinsel made by the New Jersey company Shore Manufacturing to make a tree sparkle, read my story on the history of the subject at this link:
http://www.sunnewsmiami.com/miami-news/item/560-historic-christmas-trees-and-ornaments