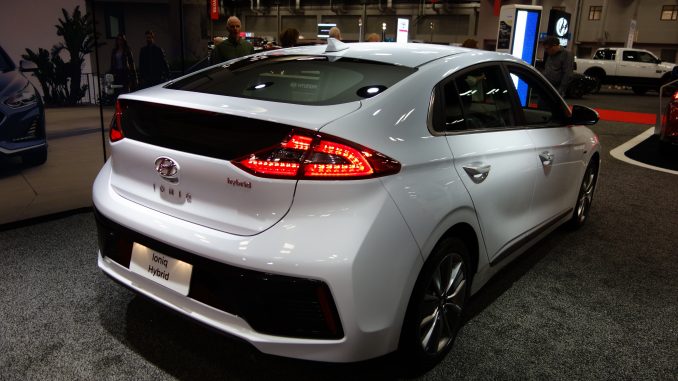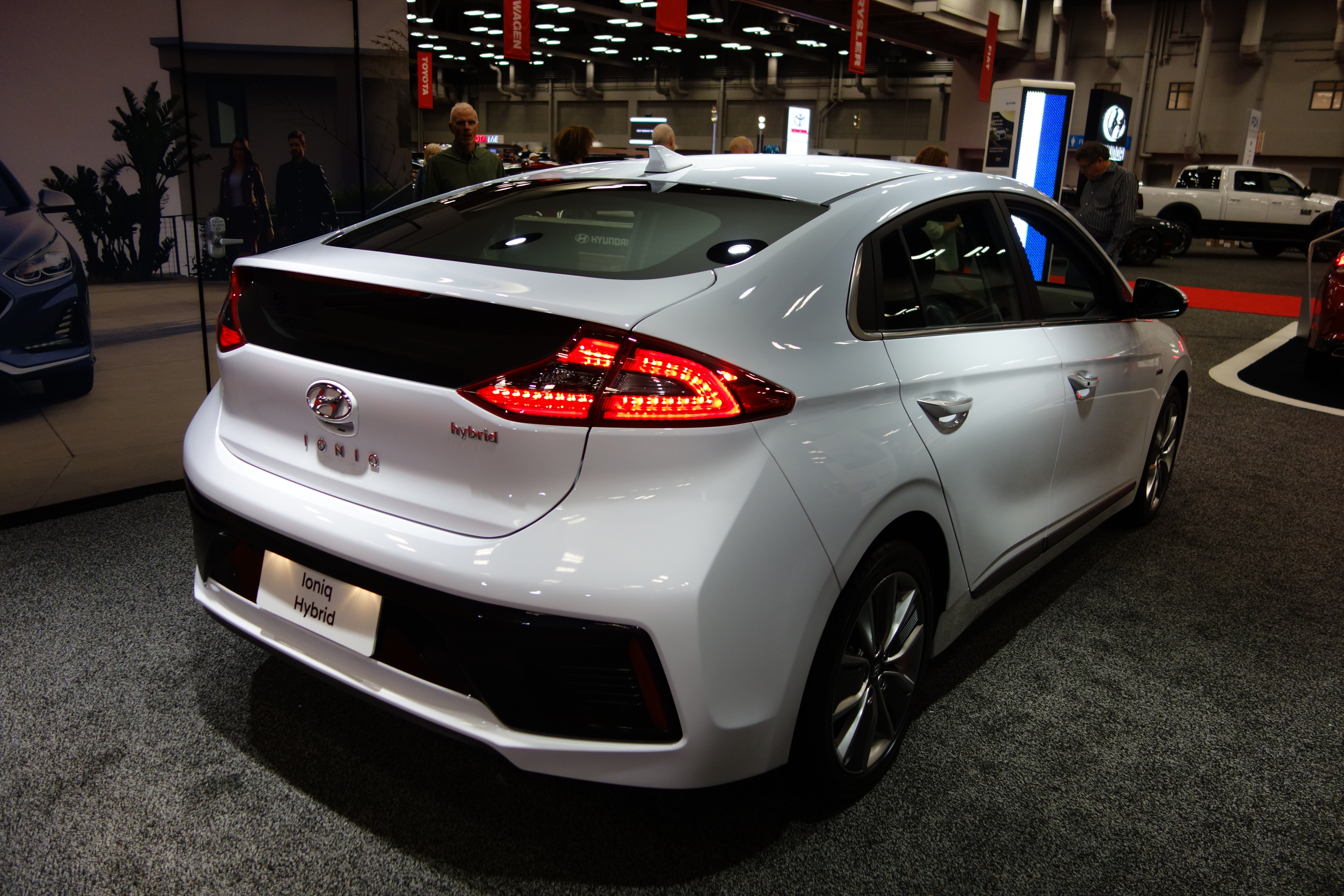 With cars ranging from the $14,000 Spark to the iconic Corvette, represented here by the $119,000 ZR1, Chevrolet covers the price spectrum at the 2018 Austin Auto Show, currently being held at the Convention Center.
But there is lots of buzz about other cars too, especially the cleverly named IONIQ from Hyundai. This hybrid is being billed as the most fuel-efficient car in America, with a rating of 59 miles per gallon highway. Available in 6 colors, it is priced low enough to capture a big market: just $22,200.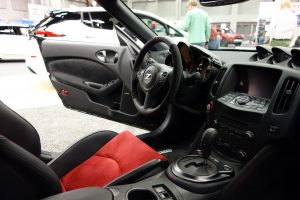 The black Nissan Nismo is one of the most alluring cars at the show. One can easily imagine its role in an action movie but the 2019 Mustang Bullitt actually takes that honor at the show. A limited edition car, it celebrates the 50th anniversary of the iconic movie Bullitt. The Nismo on display lists for $48,400.
For fans of 4-door cars, I think the color of the Prius hybrid will garner a lot of fans. Who else has a 'sea glass pearl' car on the road? This one is $25,600, making it an affordable alternative to cramped 2-door cars. Fans of even larger SUV's will also find much at the show to ponder.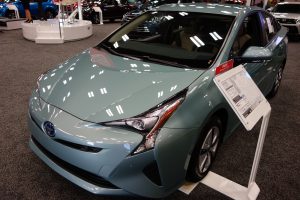 There is also a specialty car section at the show, featuring the Batmobile and a James Bond car that harbors a secret: it's not the Aston Martin you think it is! Visit the show to find out why.
Adult admission to the Auto Show is $8. The show is on Apr. 20-22; visit their website for details: www.autoshowaustin.com