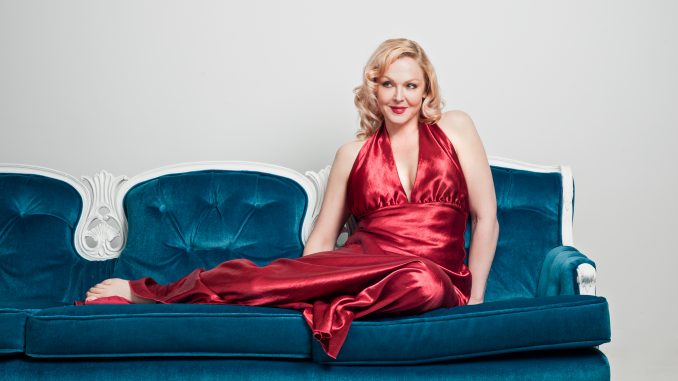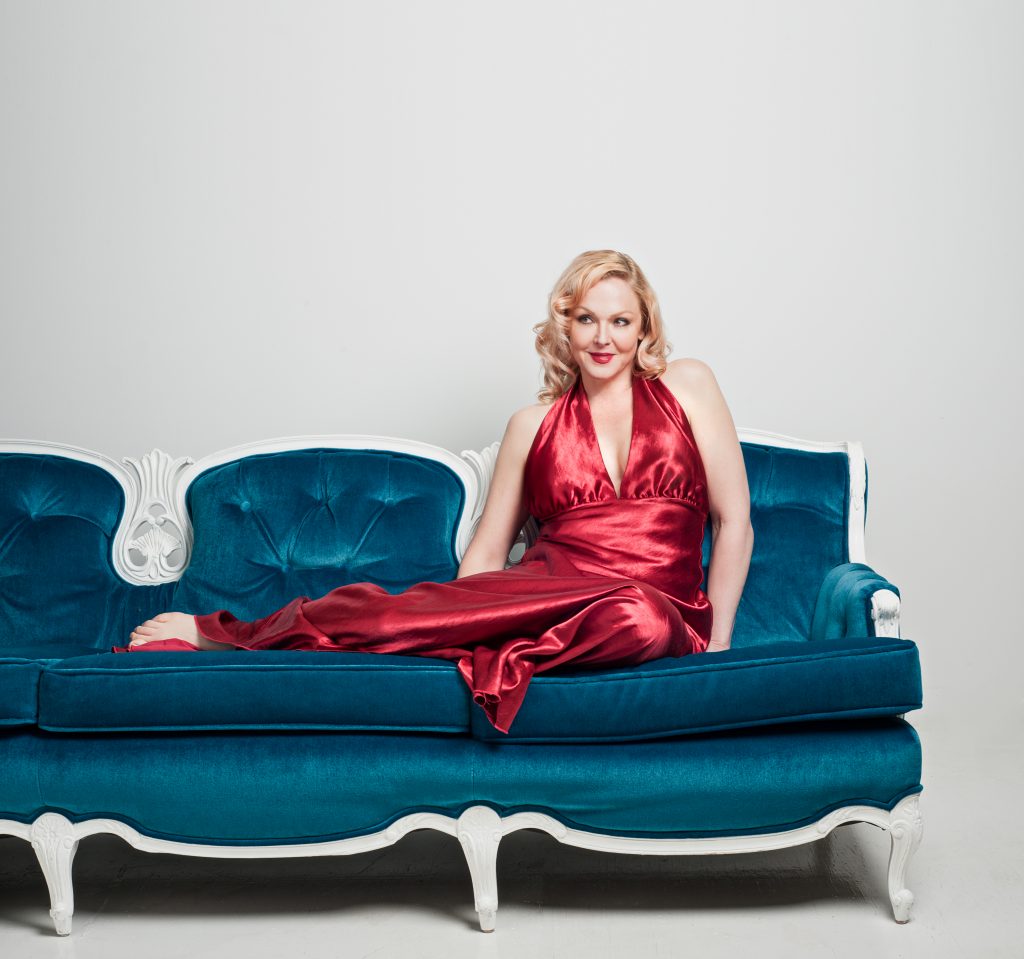 There is a storm brewing in central Texas: on March 21 Storm Large will be making an appearance in New Braunfels near San Antonio.
The whirlwind singer is on tour, and Sun News caught her act in Seattle last month. She was there with the Seattle Symphony orchestra as part of their pops series. In case you are not familiar with her brand of music, my best recommendation before attending is to remember the famous line of Bette Davis: "fasten your seatbelts, it's going to be a bumpy night!"
Large, in a red dress, strode out on stage "to let you know what kind of date you're on. It's OK, we won't get in the backseat until the second act."
Storm rose to prominence on the reality TV show Rock Star: Supernova, where she achieved semifinal status. That was back in 2006, and since then she has built a career that has taken her all the way to the Kennedy Center.
She shared her philosophy of music with the audience. "I consider all songs to be love songs. If love could ask anything of us, what would love ask? I look for a nugget of truth in the lyrics." This led her to a unique interpretation of a Cole Porter song, I've Got You Under My Skin. "I'm going to slow it down and I want to you to suspend your expectation," she advised. "Say you found these lyrics written in purple crayon on a prescription drug bag jammed under your door with a syringe."
You can gather from this scenario it's not your average concert. In this angst-driven version of the song, she was really tripping. It's the 21st-century version of a classic, which will never be the same again!.
Also conjure up an Olivia Newton John classic from the Grease movie. "Imagine the Carrie movie happened there instead," Large postulated. Envision Olivia "with a naked gay Scientologist: she places a pump on his back and sings Hopelessly Devoted to You."
Well, you get the picture! It's a fun and unusual experience, one not to be missed.
For details on her tour, visit www.stormlarge.com
Large is at the Brauntex Performing Arts Theatre in New Braunfels. Visit brauntex.org for tickets
For more on the excellent 2019 series of concerts in Seattle, visit this website: seattlesymphony.org
Photo by Laura Domela